Name:Red cup for egg lifter

Product Code:N/A

Capacity:N/A

Function:Spare parts
Details
Spare part for the Zenyer vacuum egg lifter head.
Spare part for other brands lifter as well (require the drawings or a sample before purchasing).
Red in colour, made of silicon.
It is recommended to have two sets, one to use, the other as an extra when the first needs to be cleaned.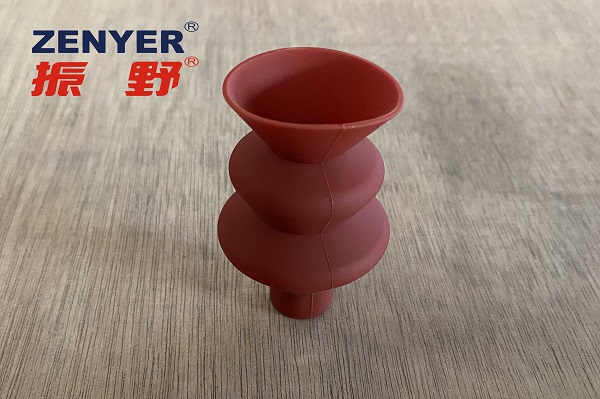 For red suction cup : Only USD5.70 each
(In stock)

Red cup for egg lifter Brochure