Welcome to ZENYER Egg Machinery
-Think ahead for egg farm!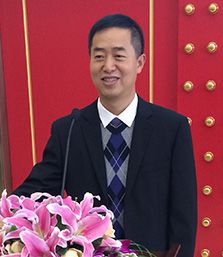 Mr. WENKAI CHEN, President. ZENYER Egg Machinery Co., Ltd.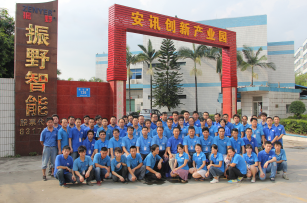 ZENYER Egg Machinery Co., Ltd. was founded in 1997 by Mr. WENKAI CHEN, began with small egg grading machine.
Our headquarter office is situated in Shenzhen, China. With more than 20 years of developing, manufacturing, sales and services, our company has grown to become a successful and challenging egg processing equipment supplier in the world.
Today, ZENYER products covers a whole range of machines for the egg processing industry,such as, egg grading, egg washing, egg printing, egg detecting and egg processing etc.
ZENYER products are dedicated for producers with a daily egg capacity from a few thousand to a hundred thousand.
ZENYER stock has been publicly released at Beijing Stock Exchange in January 2015. The stock code is 831738.
TheZENYER Group is proud to employ over 100 people worldwide. Our passionate and friendly experts in egg processing field and a network of agents and dealers throughout the world will ensures your investment on egg processing equipment is reliable.
If you want to know more about ZENYER, please click the link https://youtu.be/vE1gw0oBRjY