Name:300C Egg washing crashing line

Product Code:300C

Capacity:10,000 eggs/hour

Function:washing & drying, candling, centrifuge
Details
Made of stainless steel for better corrosion resistance and hygiene that meets food safety and food processing requirements.
Including water bath loading, washing, drying, candling and centrifuge (separating egg liquid from egg shell) all in one with capacity of 10000 eggs/hour.
Pre-washing and drying before egg separating for food-security purpose, ZENYER 300C is suitable for egg farm, bakeries and other food processing industries.
Commodity

Egg washing crashing line

Product code

300C

Model

ZYL-DS1-PS

Capacity

10,000 eggs/hour

Material

Stainless steel

Power

10.2KW

Voltage

380V,50HZ,3-phase

Dimension (L*W*H)

8.8*1.1 *2 M

Net weight

550KG

Gross weight

850KG

Function

Water bath loading,washing,
drying , candling, centrifuge
(separate egg liquid from egg shell )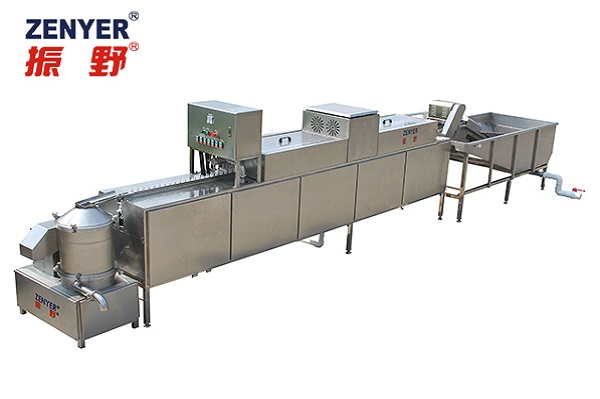 ZENYER 300C Egg washing crashing line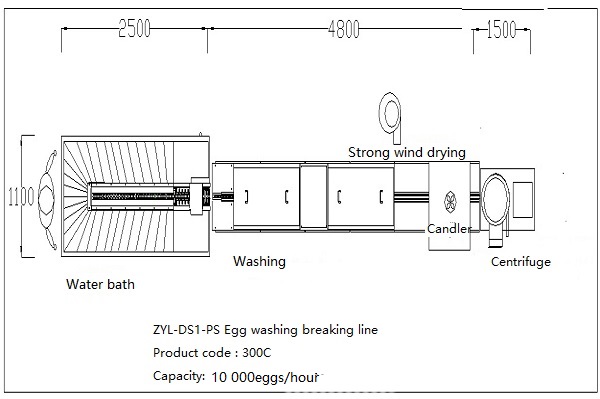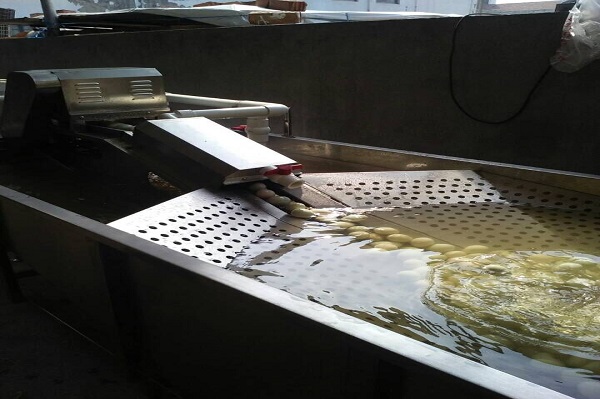 Water bath loading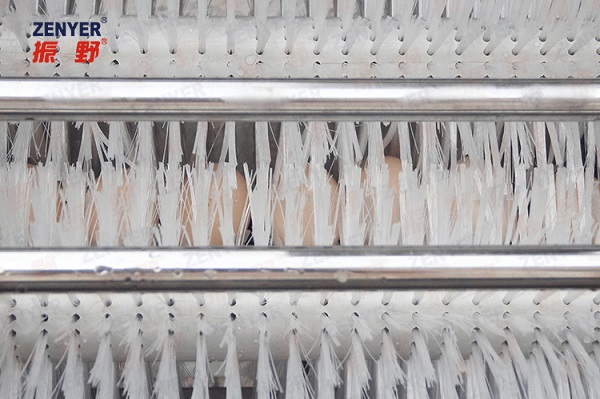 Egg washing with brushes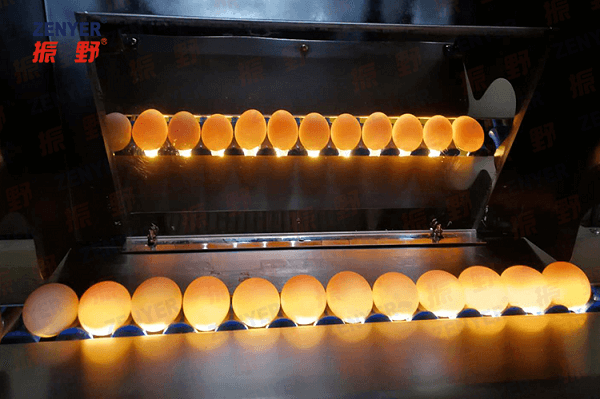 Single row candler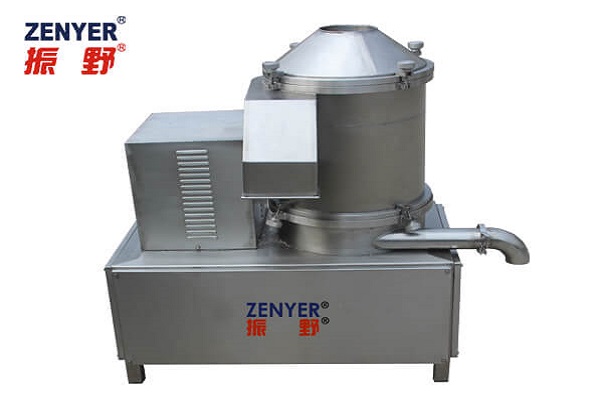 The 500 Egg centriguge (Separate egg liquid from egg shell )



For ZENYER 300C Egg washing crashing line standard configuration: Only USD29,670.00.00

(Pre-order)
300C Egg washing crashing line Brochure