Name:101B Egg grader

Product Code:101B

Capacity:4000 eggs/hour

Function:Grading,LED candling
Details


Features:
Made of stainless steel for greater durability.
Can sort eggs into maximum of 7 grades with accuracy within ±1g and capacity of 4000eggs/hour.
Workers can check the cracked, dirty and other unqualified eggs through LED candling booth and pick them out manually. The candling booth includes the candling cover and mirror as well to reinforce the candling result.
| | |
| --- | --- |
| Commodity | Egg grading machine |
| Product code | 101B |
| Model | ZYF-J2-L |
| Capacity | 4,000 eggs/hour |
| Material | Stainless steel |
| Accuracy | ±1g |
| Grade | 7 |
| Power | 218W, 3.6A |
| Voltage | 220V, 50HZ, Single phase |
| Dimension (L*W*H) | 1.7 *1.45 * 1 M |
| Net weight | 160KG |
| Gross weight | 260KG |
| Function | Grading, LED candling |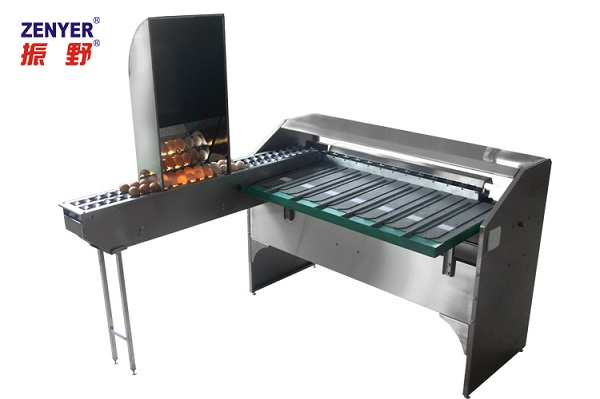 ZENYER 101B Egg grader (the candling cover faces inside)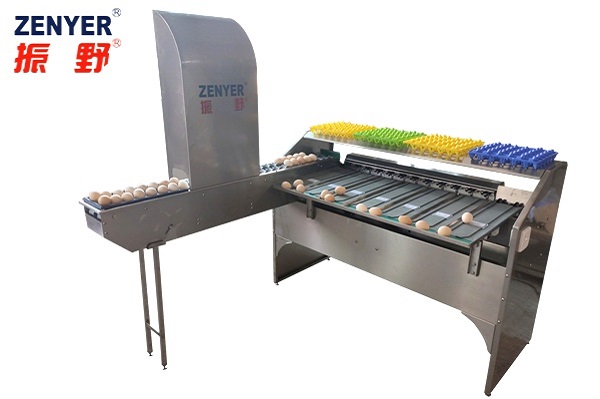 ZENYER 101B Egg grader (the candling cover faces outside)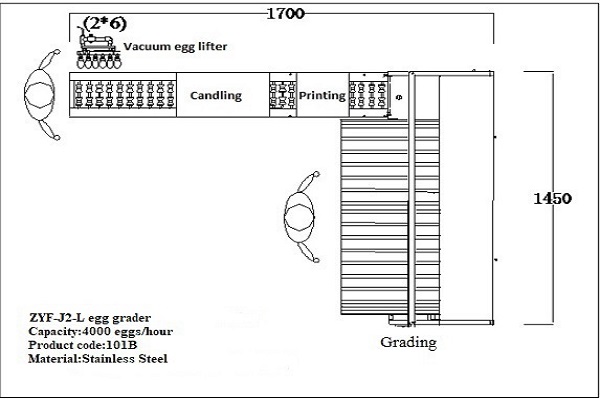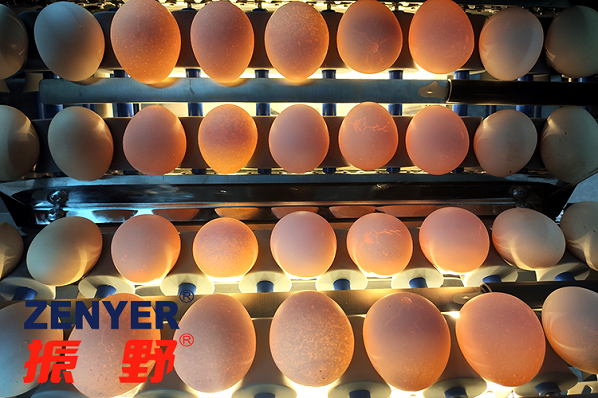 The 2-row LED candling booth with candling cover and mirror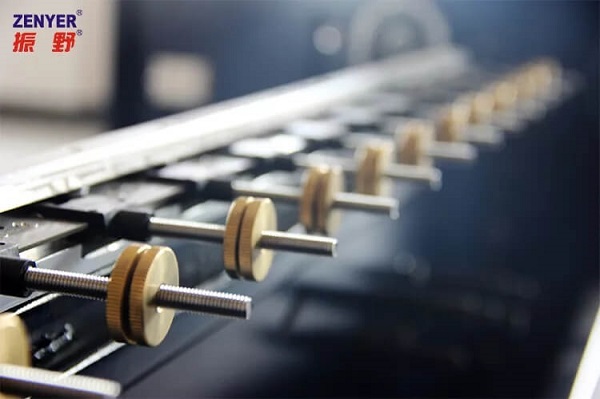 Egg weighing system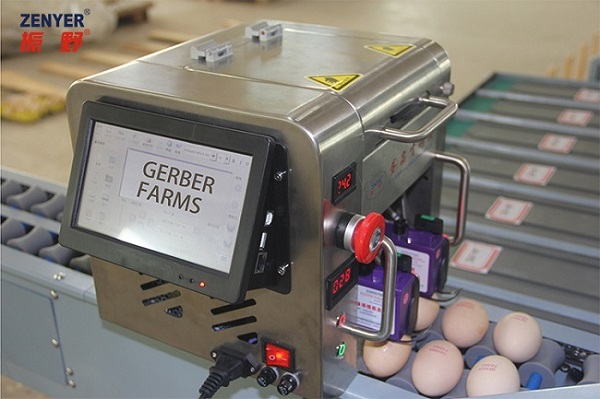 ZENYER 402H Egg printer matches on the 101B Egg grader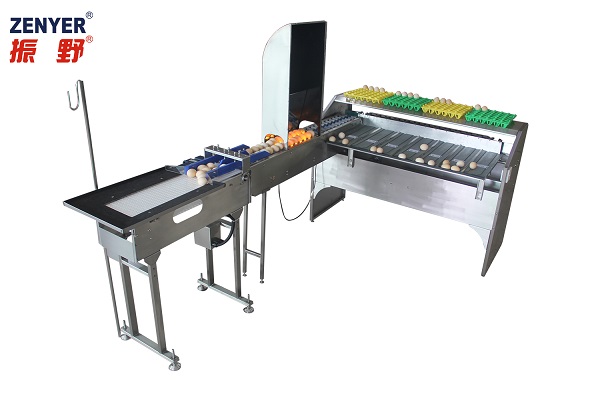 ZENYER 604A accumulator matches with the 101B egg grader
(Through the 604A accumulator, eggs are divided into 2 lines and transferred into the feeding line of 101B egg grader automatically)
For ZENYER 101B egg grader(LED candler included): Only USD3,956.00

Option:


( In stock )