Name:301A Egg processing line

Product Code:301A

Capacity:5,000 eggs/hour

Function:sanitizer sprayer, washing, drying, UV sterilizing, candling,grading
Details

Features:

Made of stainless steel for better durability, corrosion resistance and hygiene.
Only half the regular labor

is needed for egg loading if used with the accumulator and vacuum egg lifter.
Can be installed either in a straight line, or at a right/left hand angle depending on the customer's preferences

.
Commodity

Egg processing line

Product code

301A

Model

ZYL-JS1-J3

Capacity

5,000 eggs/hour

Material

Stainless steel

Power *

9.2KW

Voltage *

380V,50HZ,3-phase

Dimension (L*W*H)

9.0*1.7*1.8 M

Net weight *

900KG

Gross weight *

1450KG

Function

Single row feeding roller,sanitizer sprayer,washing,
drying, UV sterilizing, candling,grading
* Power, net weight and gross weight are calculated according to the floor plan below.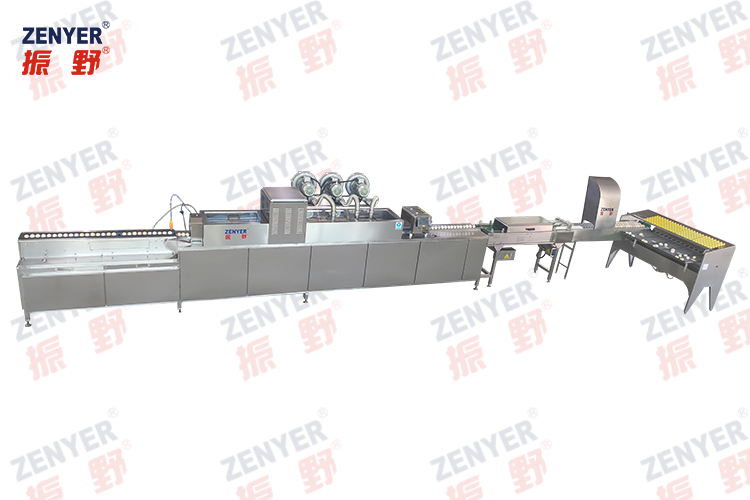 ZENYER 301A Egg processing line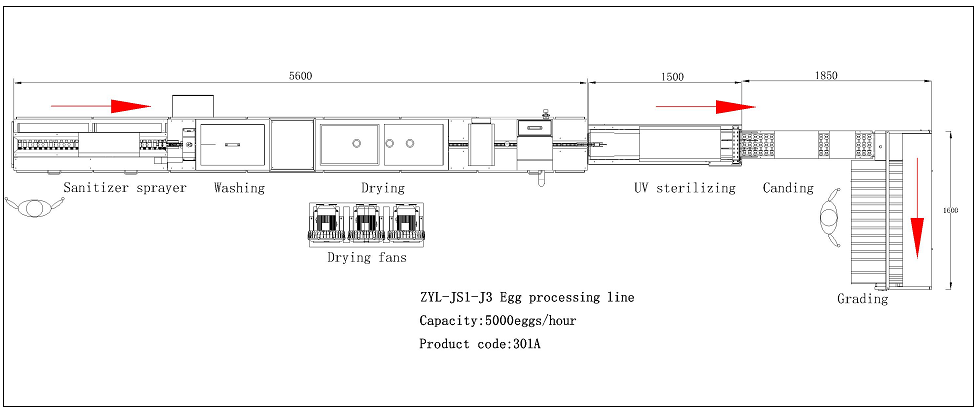 ZENYER 301A floor plan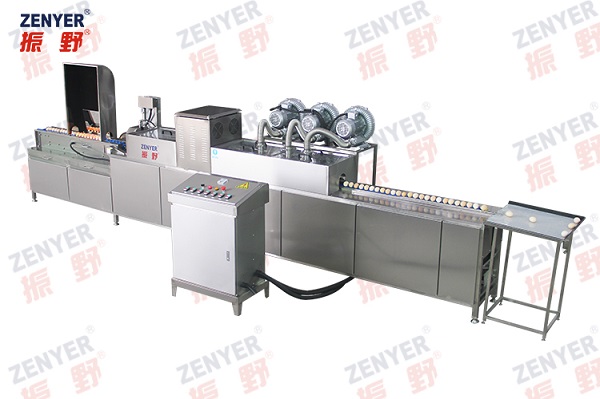 ZENYER 201A egg washer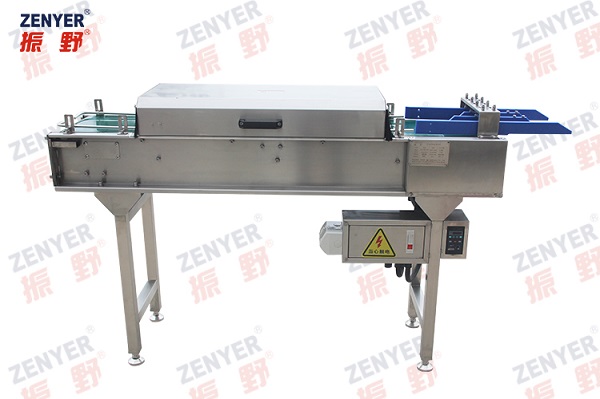 ZENYER 604B belt conveyor (UV included)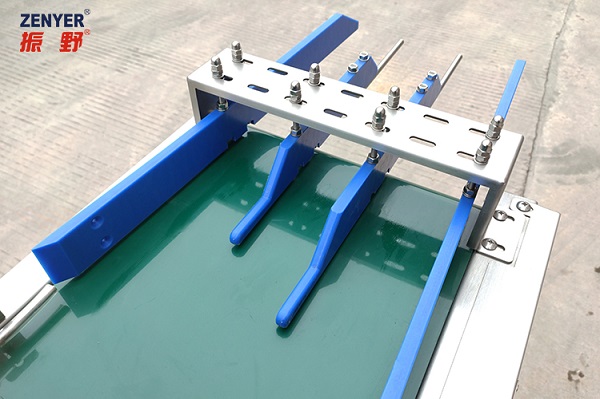 3-row divider which can be used with the 102B egg grader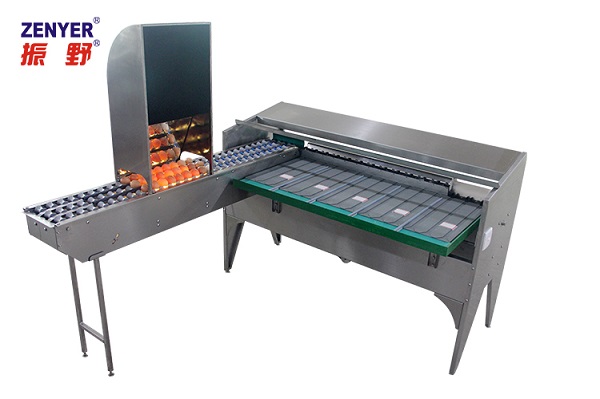 ZENYER 102B egg grader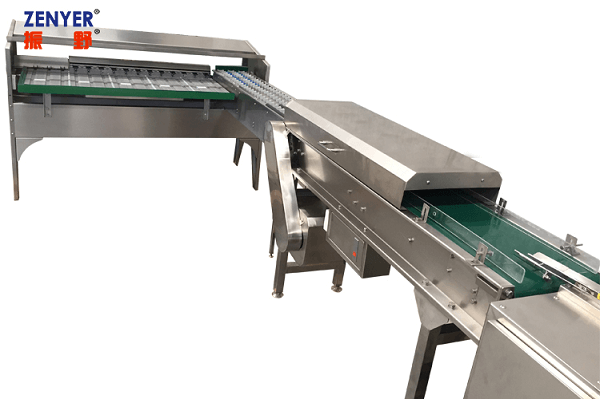 The 604B belt conveyor connects the 201A egg washer with the 102B egg grader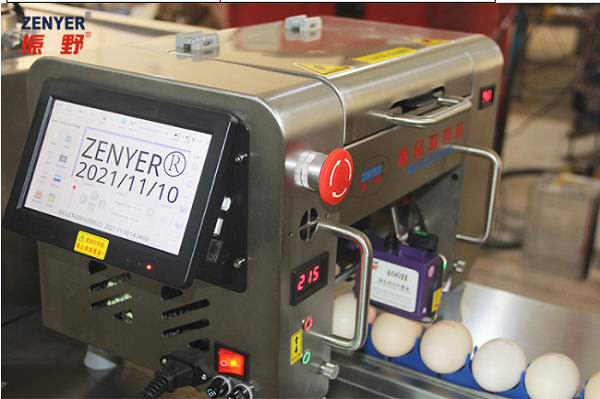 ZENEYR 401H Egg printer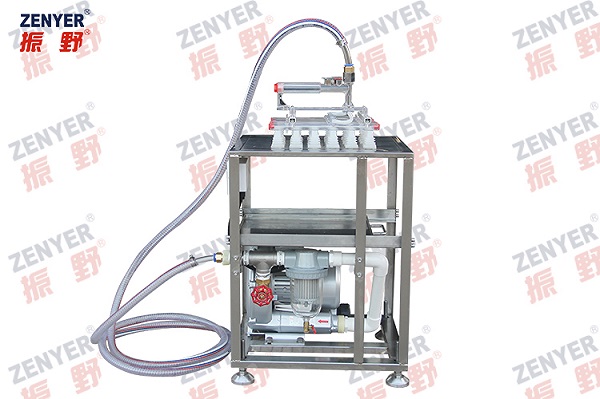 ZENYER 602 vacuum egg lifter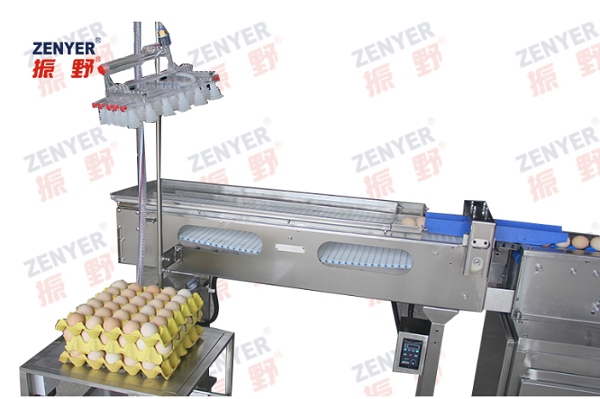 Zenyer 604AS accumulator and 602 vacuum egg lifter match with the egg washer

Zenyer 301A floor plan with 604AS accumulator for egg loading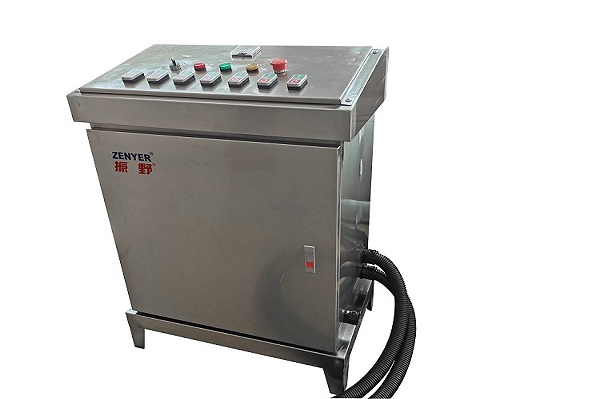 Free standing control panel

Price for ZENYER 301A Egg processing line : Only USD36,264.00
Consist of :

Option:
Pre-order
301A Egg processing line Brochure